Pearl Fractional Laser
What is Pearl Fractional Laser?
Pearl Fractional Laser is a volumizing, single treatment fractional laser designed to improve imperfections due to aging and sun damage. Pearl Fractional uses a novel wavelength and offers the best combination of safety, effectiveness, patient experience and rapid recovery time. Patients will see improvements in tone and texture as well as a noticeably smoother, brighter complexion.
What does "fractional" mean? How does the Pearl Fractional treatment work?
The word fractional describes a treatment that affects only a fraction or small percentage of the skin.
During the procedure, the fractional laser uses heat to create tiny holes deep in the skin. The columns of damaged tissue are selectively removed, leaving the surrounding skin intact.
Tiny holes enable safe treatment and rapid recovery.
The deep treatment provides results in only one session.
Pearl Fractional treatment stimulates the body's own natural process for creating new collagen, plumping the skin from below, repairing photodamage and other skin imperfections.
How many treatments are recommended?
Most patients will see significant improvement after just one treatment.
If desired, treatment can be repeated after 6-9 months.
Who is a candidate for a Pearl Fractional treatment?
Patients with light-to-medium skin tones and skin imperfections due to aging and sun damage will benefit from a Pearl Fractional treatment.
What areas of the face can be treated?
Pearl Fractional can treat the entire face and is uniquely effective in the delicate periorbital (around the eyes) and perioral (around the mouth) areas. These are the areas that often show the first signs of aging and can be the most challenging to treat.
How does a Pearl Fractional treatment feel?
Most patients describe the treatment as a series of fast, hot pinches. A topical numbing cream is applied to the skin prior to treatment to alleviate some discomfort. We also may choose to augment topical creams with other medications and nerve blocks based on patient need.
Patients report little or no discomfort post treatment.
When will I see results? How soon can I wear makeup?
Many patients see improvement 1-2 months after treatment. Maximum results are visible in 3-6 months.
Patients may apply makeup 5-7 days after treatment.
Are there any restrictions on my activity after a Pearl Fractional treatment?
After treatment, and the first 4-5 days the skin looks sunburned and may be swollen.
First 4-5 days patients take special care of the treated skin, including the application of ointment and avoidance of sun exposure.
It is best to plan a week of relaxing at home to give yourself time for recovery.
Can Pearl Fractional be part of a combination therapy treatment?
Many patients have a Pearl Fractional Laser treatment in combination with other cosmetic therapies. These include Sapphire abrasion, Laser Genesis, Titan or Venus Freeze and IPL.
How does Pearl Fractional Laser compare to other fractional laser treatments?
Pearl Fractional's unique laser wavelength offers a safe but intense treatment to reverse the signs of aging. This combination gives patients dramatic results in a single treatment with only approximately one week of recovery.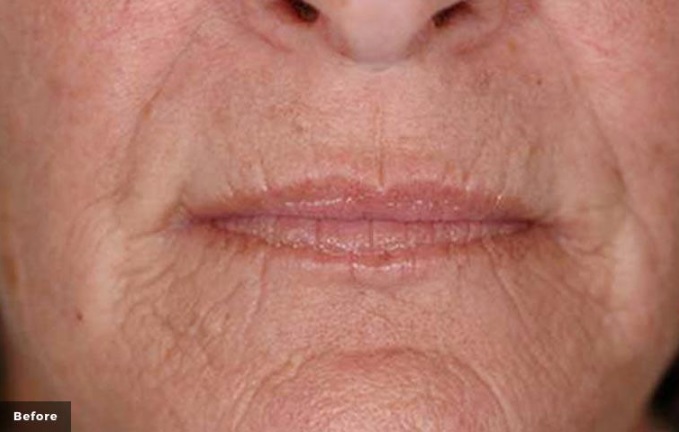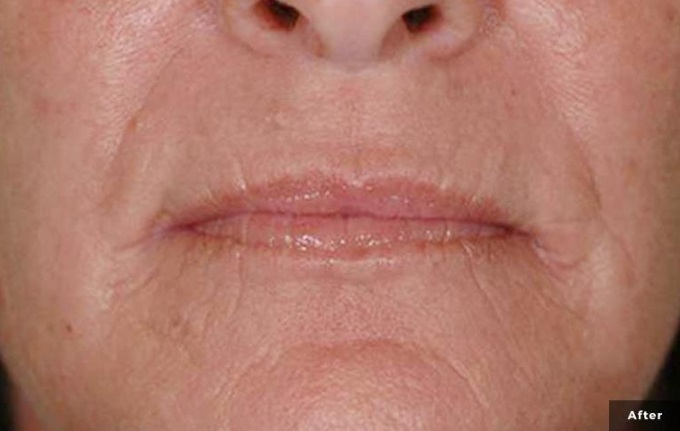 Your content goes here. Edit or remove this text inline or in the module Content settings. You can